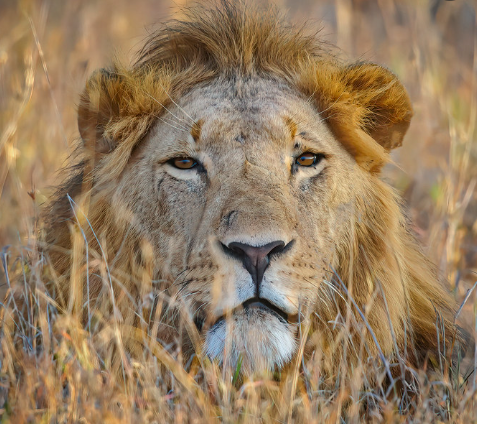 Have you seen the latest trend? Copier companies are offering IT managed services, and in many cases, they are already in your accounts. Even worse, they usually have a five-year unbreakable agreement in place with your client. They always have a reason to reach out and talk about their new offering. They are waiting for you to make a mistake.
What can you do about it? You have two options. One is to get in the print and copy business yourself, and offer your own Managed Print Services. The other is to Partner with TotalPrint USA, a STAPLES company, and offer our Managed Print Services to your customers.
By offering TotalPrint USA's Managed Print Services, you instantly become one of the largest Managed Print Services providers in the US, providing top brands such as HP, Canon, Konica Minolta, and Kyocera.
Additionally, our nationwide service footprint is by far the largest in US. You will never have to deal with a printer or copier issue again. We will handle it all, with our own professionally trained technicians. And don't forget to ask about MRR!
Our program offers:
No Up Front Costs to your customers.

No long term leases to sign.

OEM Toner, onsite service, parts, and helpdesk support.

4 hour response times.

Reduction of service calls. Did you know printer and copier issues account for 30% of them?


You bring us the opportunity, and we will handle the rest. Click the link below to learn more about our MSP Agent Program.
Partner with TotalPrint USA Today!!!
Contact TotalPrint USA today at 855-915-1300.
TotalPrint USA
5100 W. Cypress Street
Tampa, FL 33607
855-915-1300
info@totalprintusa.com