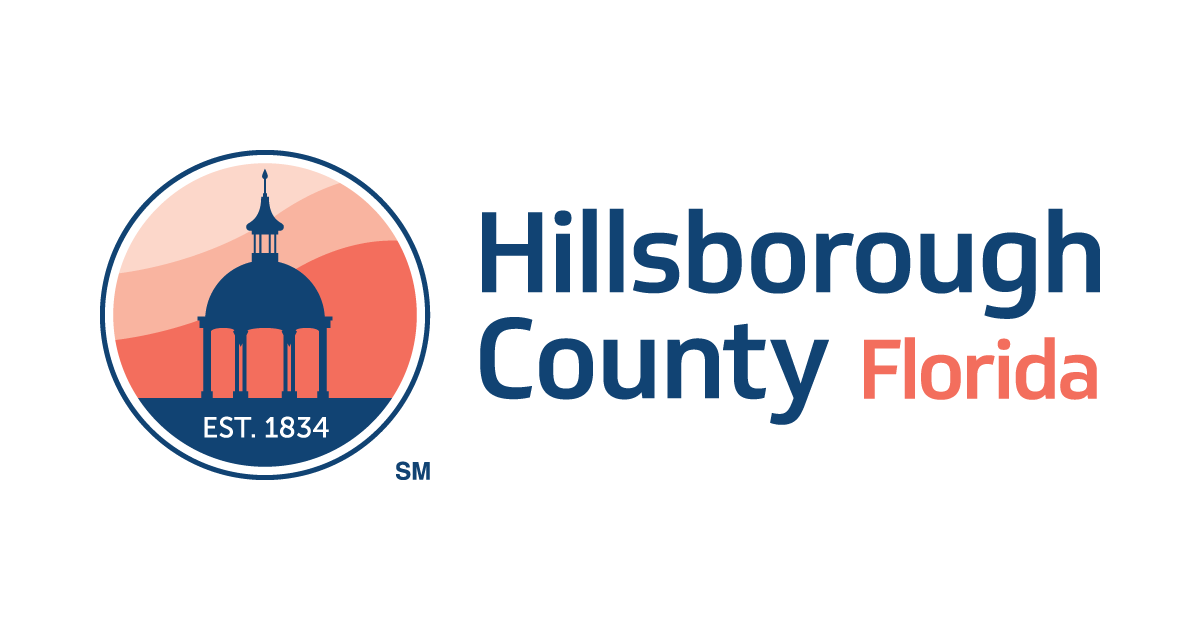 After over two years of a COVID interrupted proposal process, Total Print USA (TPUSA) was awarded the Hillsborough County (HC) Managed Print Services RFP in August of 2021.
The project consisted of delivering and installing over 550 printers and copiers at over 180 plus locations. With our parent companies, Dex Imaging and Staples Corporation, supply chain issues were not a problem.
TPUSA worked closely with the HC IT team to streamline the rollout. In addition to the basic hardware rollout, TPUSA also implemented:
Customer Request/ Challenges
PaperCut accounting software system
Public facing library system with payment kiosks
OnBase document management system.
Badge release, cloud, and mobile printing
Disposal and destruction of hard drives, along with return of devices to centralized location
Integration with ServiceNow (SNOW) to TotalPrint dispatch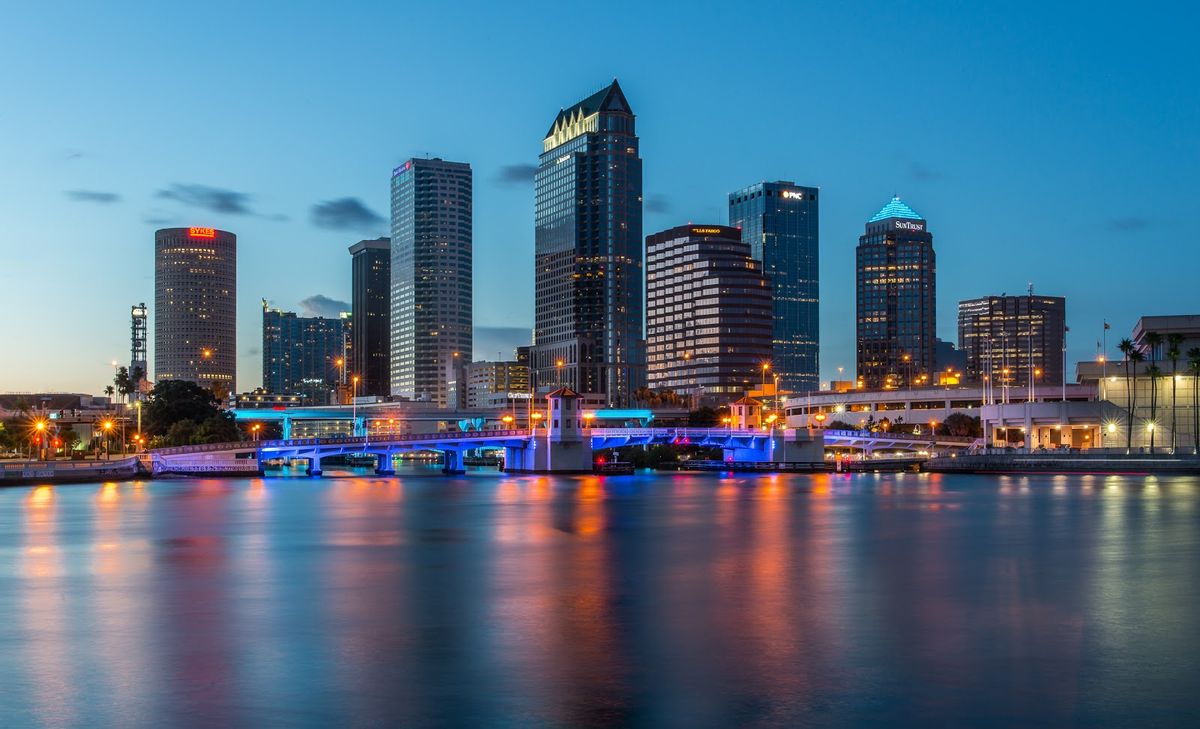 Big Wins
Dan Gayton, an enterprise account manager, oversaw this project from inception of the two RFP's, through implementation, and will manage the account for the durations. During implementation, he teamed with the assigned project manager, install project coordinator, warehouse setup specialists, and a host of other team members to ensure successful implementation.
TPUSA set up an implementation plan which started in our warehouse fully configuring all devices prior to delivery. This included network IP configuration, customizing menu, accounting software, and testing. We sent out 10 configured devices a day for about 2 months. Pre-configured devices save time and lesson disruption.
Implementation began in August 2021. TPUSA warehouses over $10 million of equipment and supplies. We were able to source 300 Kyocera A3 devices, 150 HP A3 devices, and over 100+ desktop devices. At the time, equipment began to be scarce from the manufacturer due to outside factors. We had everything in stock when many competitors were running out of toner.
HC empowered TPUSA to hire a full-time Operations Manager (OM) that was sourced, interviewed, and trained by in our corporate offices. Our OM will oversee all equipment installations, service calls, and other needs of HC. Additionally, our OM is embedded within the HC team for immediate needs and responses.
TPUSA also added 7 other city and county customers who were able to take advantage of the highly competitive pricing and outstanding technical service infrastructure.
If you are interested in how to utilize this managed print contract, please reach out to Dan.Gayton@TotalPrintUSA.com.