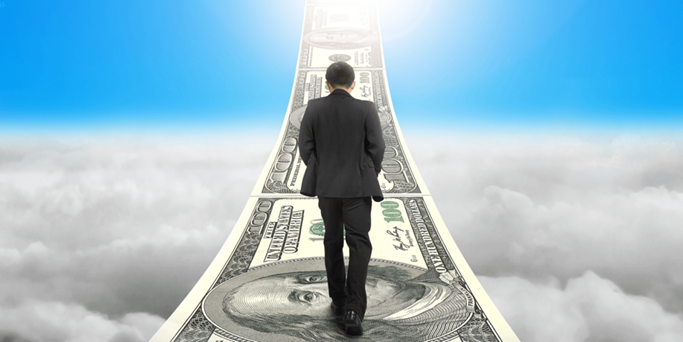 TotalPrint USA is seeking seasoned sales professionals and MSPs to be part of our team as an Independent Sales Agent. Our Sales Agents are independent professionals who are highly motivated and want to grow their income to new levels.
We will provide you with highly qualified sales leads and continued support throughout the entire sales cycle to ensure you will be a successful sales agent.
Work from wherever you want, whenever you want. Earn recurring commissions with no limits on what you can make. No minimums or quotas. Highly qualified and easy to close sales leads provided. What more can you ask for?
We empower independent agents to sell our products and services. We provide ALL of the tools and resources necessary for you to be successful. There are no start-up costs. All you have to do is sell the solution. We do the rest. And you collect the checks.
For more information about our Sales Agent Program, click here.