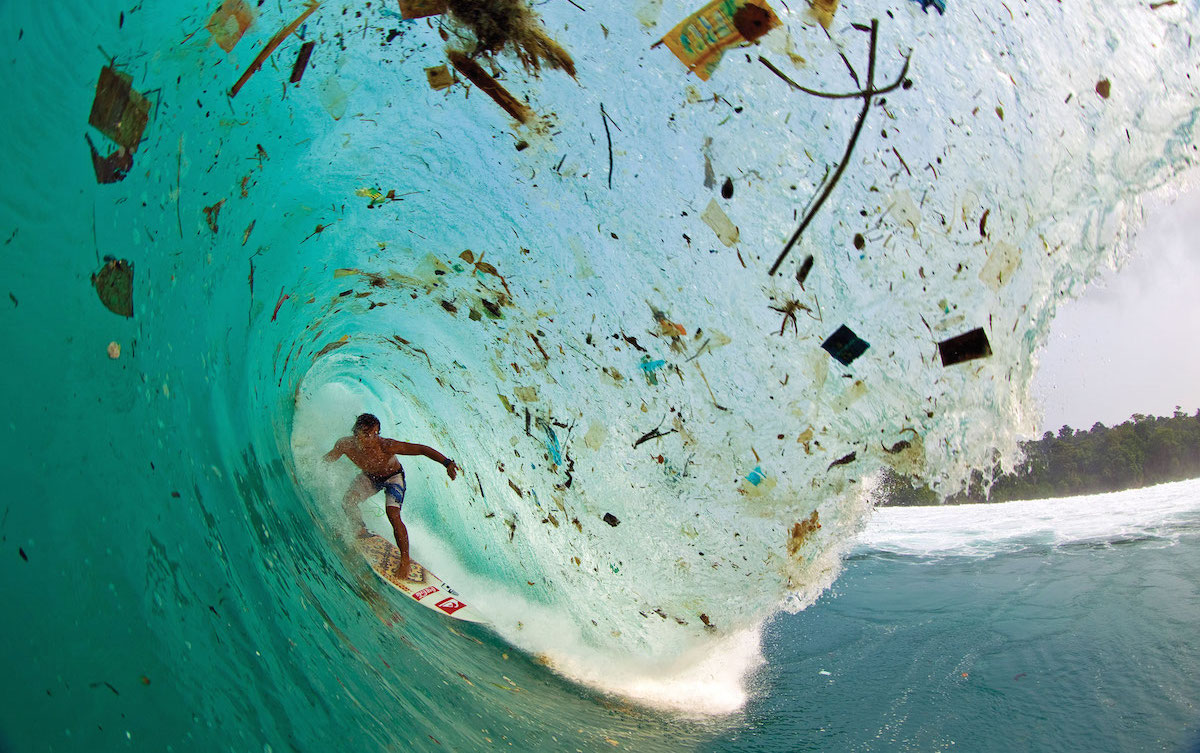 HP Planet Partners Program
HP's industry-leading recycling program, HP Planet Partners, allows you to easily recycle your Original HP ink and LaserJet cartridges for free. Since 2000, over 218 million pounds (99 million kilograms) of recycled plastic have been used in manufacturing new Original HP ink and toner cartridges, keeping 5,450 tractor-trailer loads of plastic from going to landfills. What's more, many of those materials get put to use again. HP's multi-phase "closed loop" recycling process uses cartridges returned through HP Planet Partners as raw material to produce new Original HP ink and LaserJet cartridges.
By offering several convenient return options, HP makes it easier than ever to recycle HP supplies. Simply drop off cartridges at any HP Authorized Retail Collection Location across the U.S. or print out a free postage-paid shipping label online. All Original HP LaserJet cartridges are packaged with a postage-paid return label for your convenience. You can also order other shipping supplies online for free, including a bulk box and pallet pick-up for large quantities.
Your participation makes this program a success. Whether you return one cartridge or 500, you're making a difference.
Did you know?
18.8 million pounds of recycled plastic were used in 2012 in new HP ink and LaserJet toner cartridges while meeting HP's high performance standards.
No Original HP cartridges returned through HP Planet Partners are ever sent to a landfill, and HP never refills, remanufactures or resells cartridges.
Remanufacturing rarely prevents cartridges from ending up in landfills. According to a 2018 study, nearly 90% of ink and toner cartridges sold by remanufacturers surveyed will ultimately be thrown away.
HP has set a goal to recycle 1.2 million tonnes of computer hardware and supplies between 2016 and 2025. Since the beginning of 2016, we have recycled 271,400 tonnes of hardware and supplies towards this goal.
Today more than 80% of Original HP ink cartridges and 100% of Original HP toner cartridges are now manufactured with recycled content.
If all the HP ink and LaserJet toner cartridges that customers recycled through HP Planet Partners were laid end to end along the Equator, they would circle the Earth 3 times.