Total Print USA offers a compelling solution for Managed Service Providers (MSPs) nationwide. We guarantee to match the prices your clients pay for toner plus FREE on-site service. This provides a comprehensive and hassle-free printing solution for your MSP company.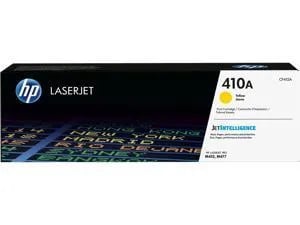 Price Match Guarantee
TotalPrint USA ensures that you can offer your clients top-tier OEM & Reman toner cartridges at competitive prices. We guarantee to match whatever the competitor's price is now, allowing you to provide quality without exceeding budget constraints and including Free On-site Service.
Nationwide Managed Print Services
Our nationwide presence allows you to serve clients across the country seamlessly. With TotalPrint USA, you gain access to:
On-Site Service: Minimize downtime with TPUSA expert on-site technicians. We use our factory trained employees!
Vendor Agnostic: We can service and support many of the top brands!
Cost Control: Detailed cost analysis helps you optimize your clients' printing environment.
Customized Solutions: Tailored services for each client's unique needs.
Partner with TotalPrint USA to elevate your MSP business. We not only match OEM toner prices but also provide a nationwide service network and tailored solutions. As an MSP Partner, you will receive your commission on every toner sold! Deliver the best to your clients without compromise. Contact us today to learn more.