The number one reason companies do not convert to a managed print program is they do not have time to research the program and compare to their existing process.
In order to help simplify our offer, let me phrase things this way.... What if TotalPrint could match or beat the cost you pay for toner right now, while also including OEM toner, on-site service, parts, and maintenance kits?
Would that make you take a closer look? IT would certainly want you to.
Think about your toner spend remaining the same, but all the other costs to support your laser printer fleet going to $0. Simply pick your top five (5) cartridges you currently purchase, and let TotalPrint have a look.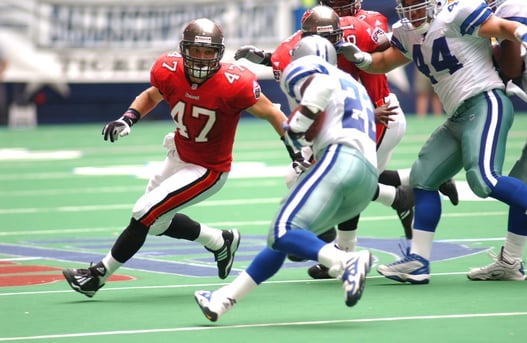 TotalPrint USA (TPUSA) is a nationwide managed print services company and an HP premier partner. What makes us the leader in managed print is the combination of our size, service footprint, overall industry knowledge. Together, we can save you 20% to 30% on your printing and copying costs and bring you the security of the HP product offering and the flexibility to have the right equipment-in the right place-at the right time. On top of that, our goal is to improve the end user experience.
Contact us today to discover what we can do for you!